Joseph William Napierkowski's Web Page.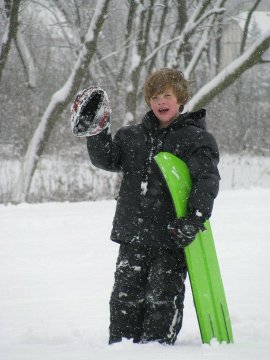 Joseph snowboarding Dec 2010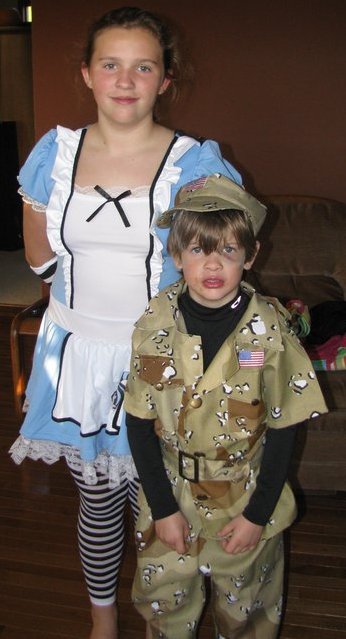 Halloween 2010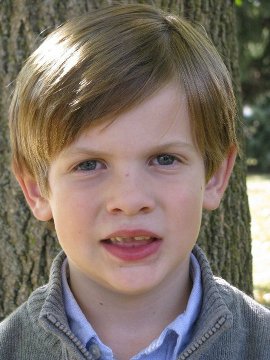 School Picture day 2010-10-06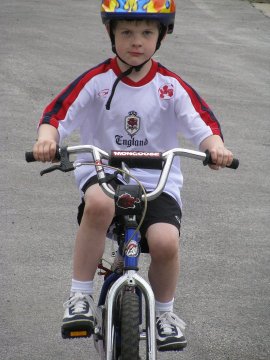 Joseph rides his bike, 5-1-2010.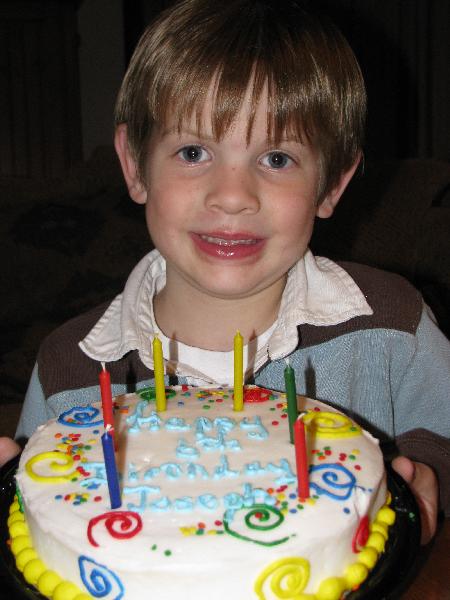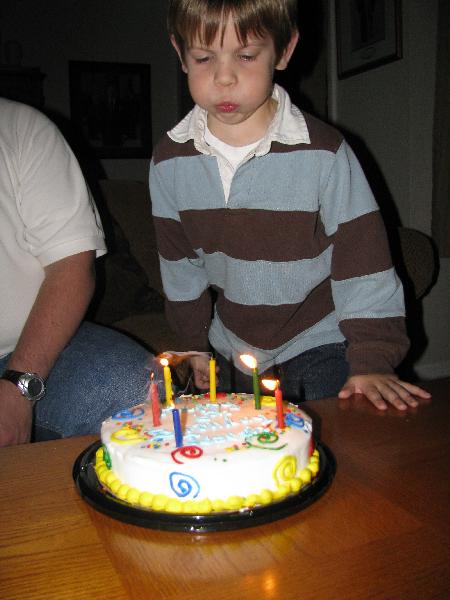 Joseph's 6th birthday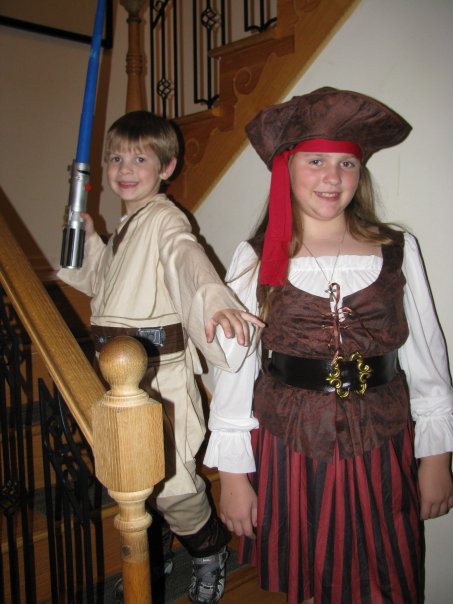 Halloween 2009 Lexi is a Pirate Woman and Joseph is Obi-wan Kenobi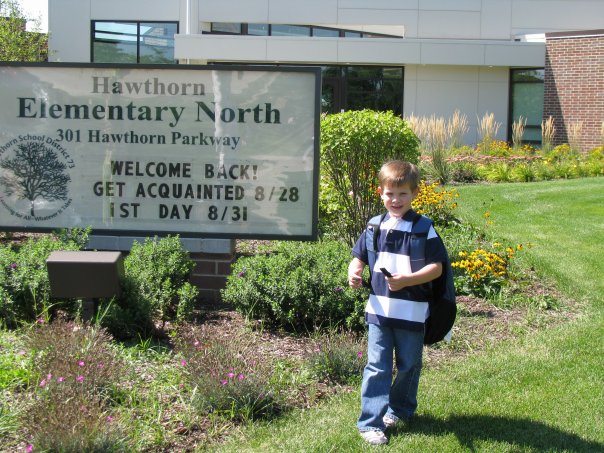 Joseph's first day of School 2009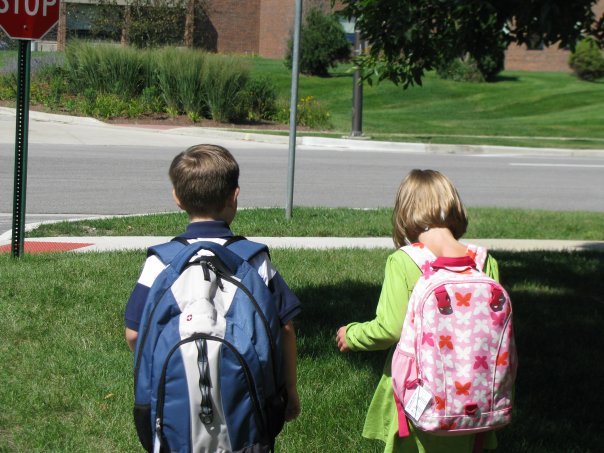 Walking to school with Ava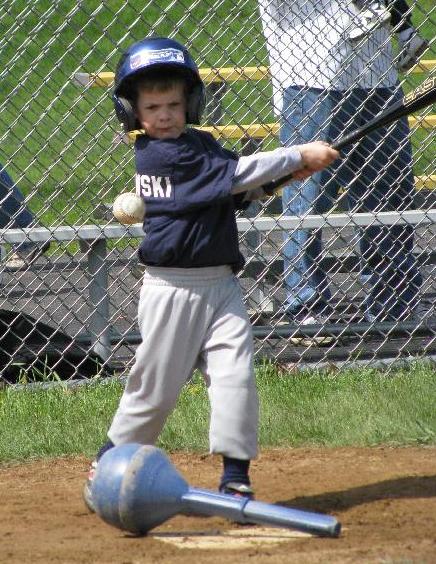 Joseph's first T-Ball hit. 2009-05-16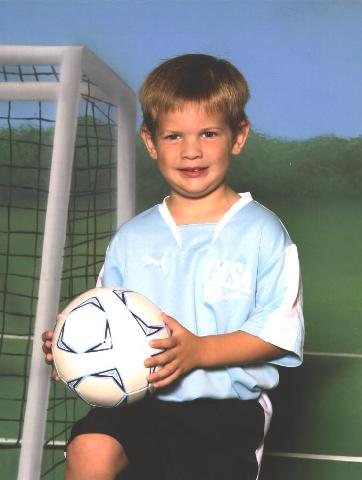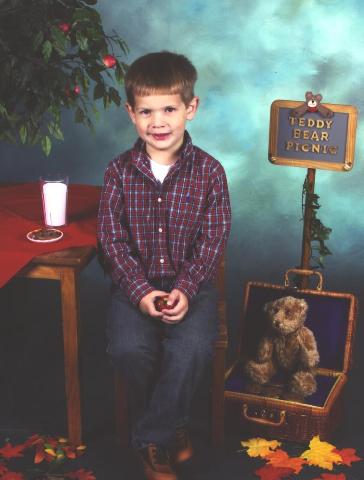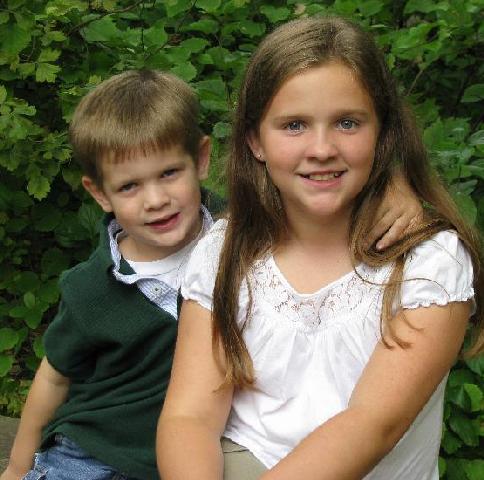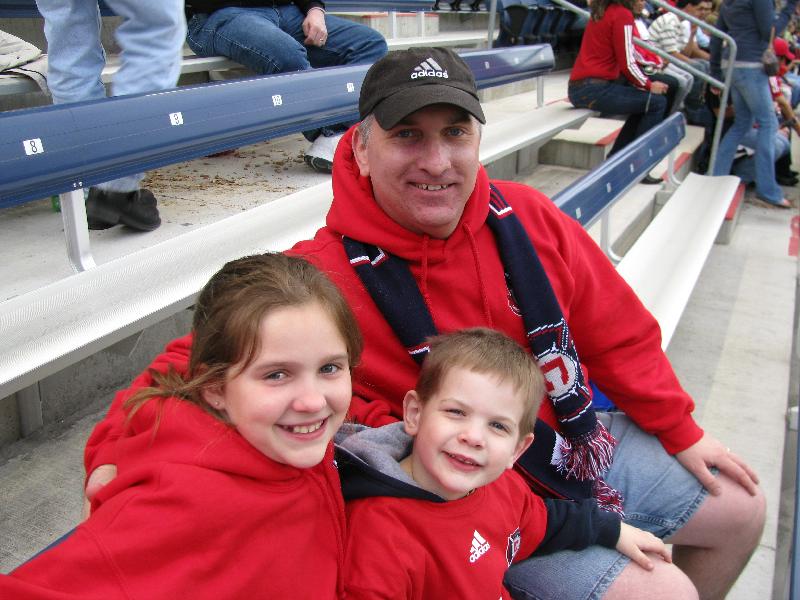 Joseph with Lexi and Dad at the Chicago Fire game.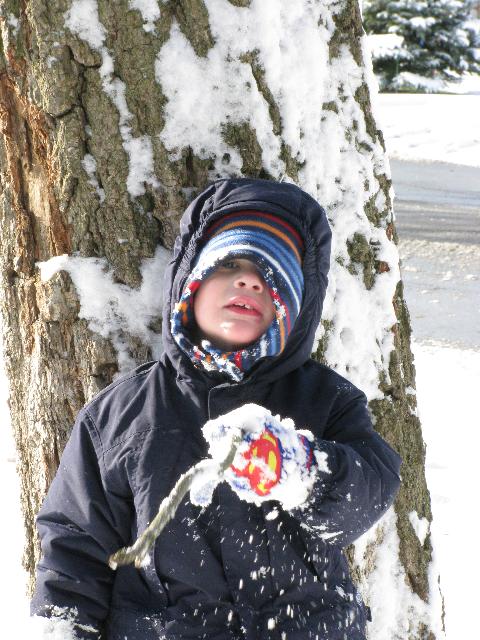 The first snow of 2007!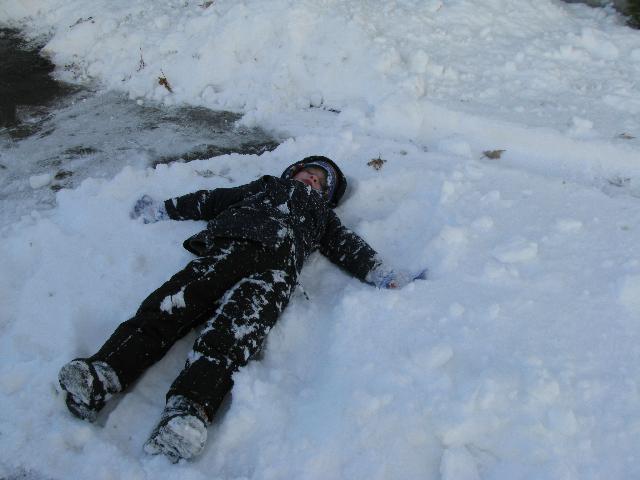 Making a snow angel.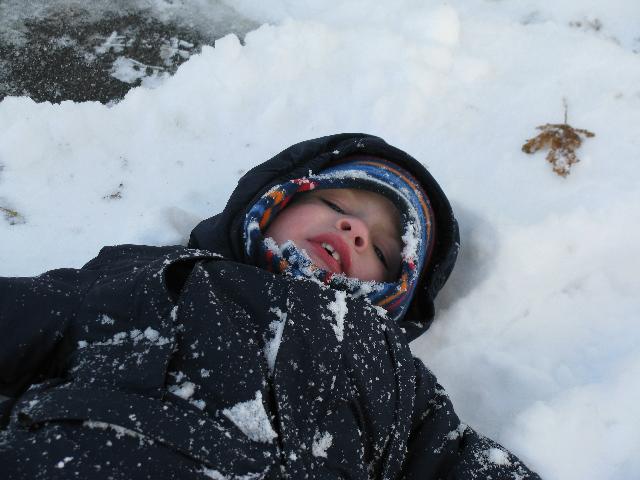 Laying in the snow.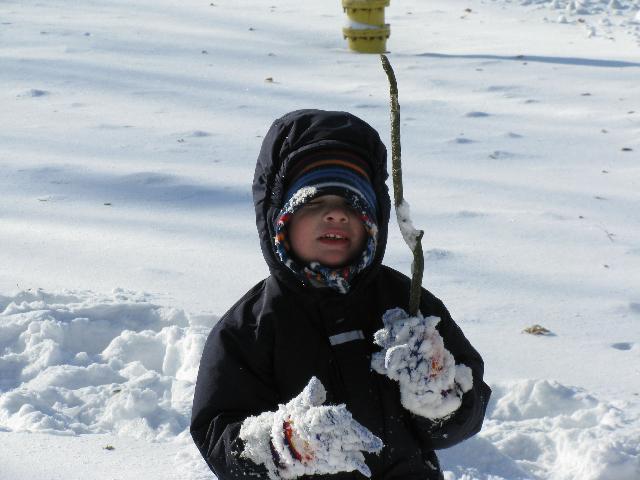 "I found a stick!"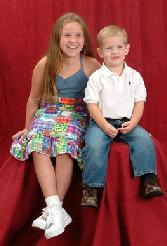 Lexi Joseph
Joseph's Second Birthday above.. Click the pictures for larger versions.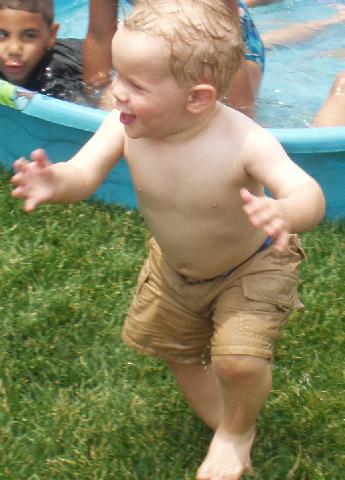 At Lexie's birthday 2005
Joseph's first birthday..
(click on picture to see larger version.)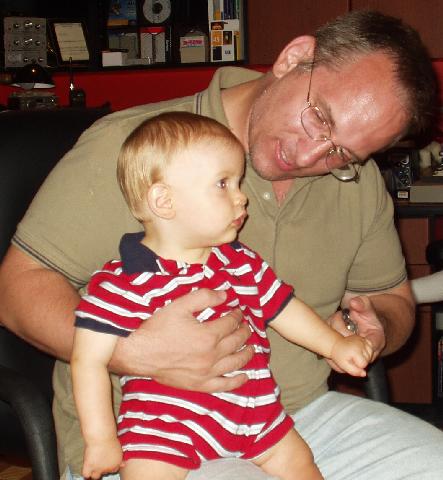 July 2004 with Matt.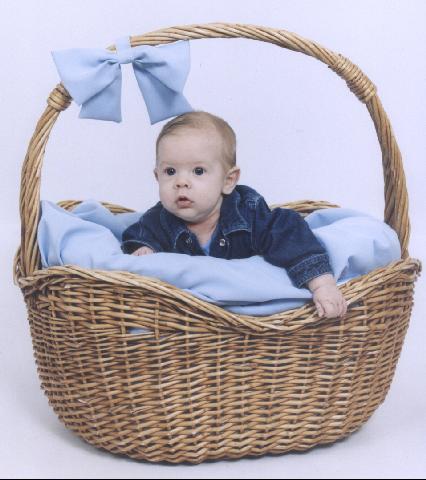 Easter Picture 2004
November 6th, 2003, 8 pounds-6 ounces, 20 3/4 inches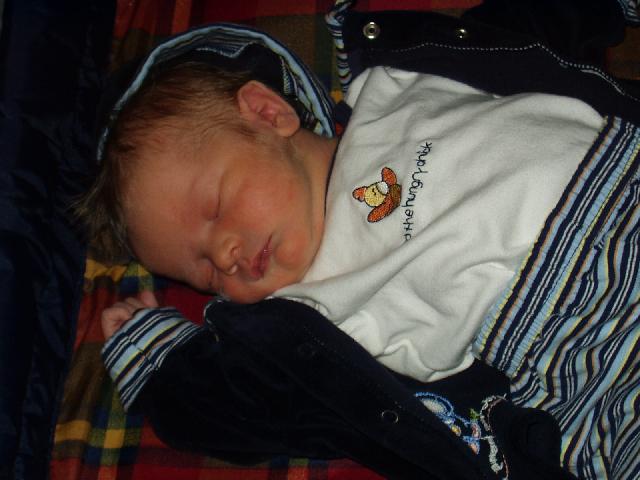 Here he is.. Just arrived home.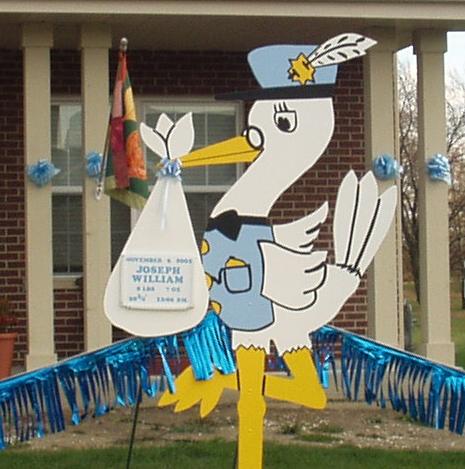 No caption needed.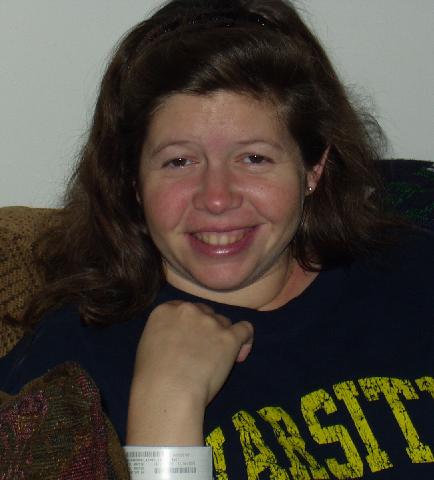 Joseph's Happy Mommy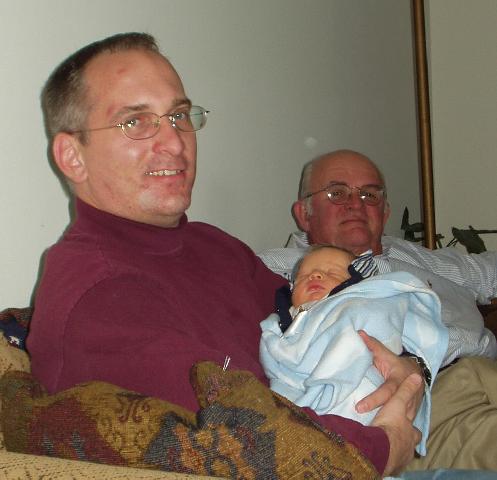 The Guys..