The Holidays 2005/2006
[home]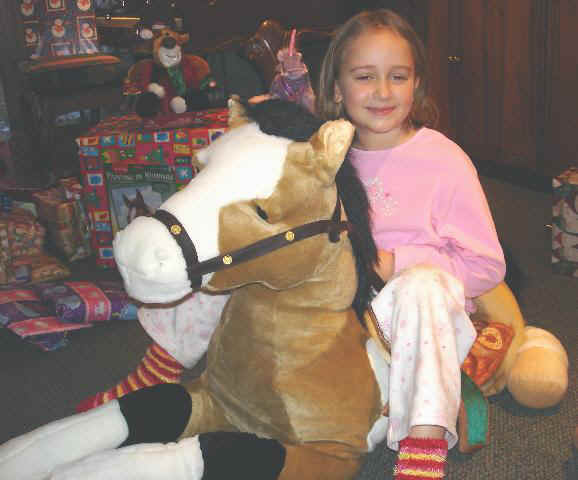 A horse at home.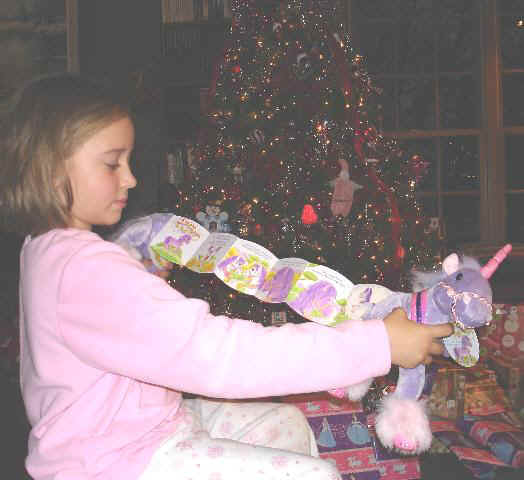 A horse of course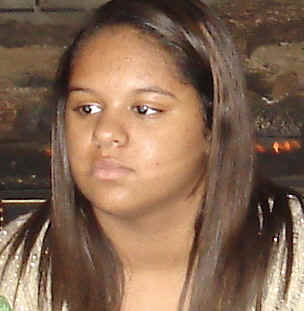 Adrienne 12-25-2005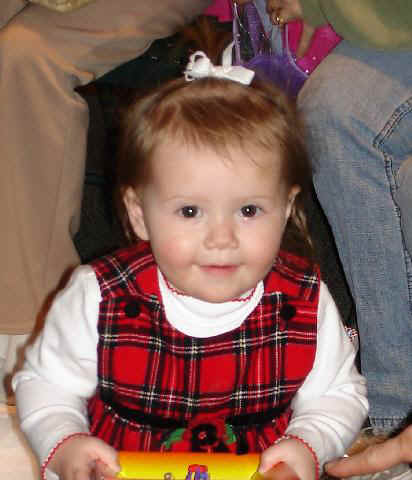 Allyson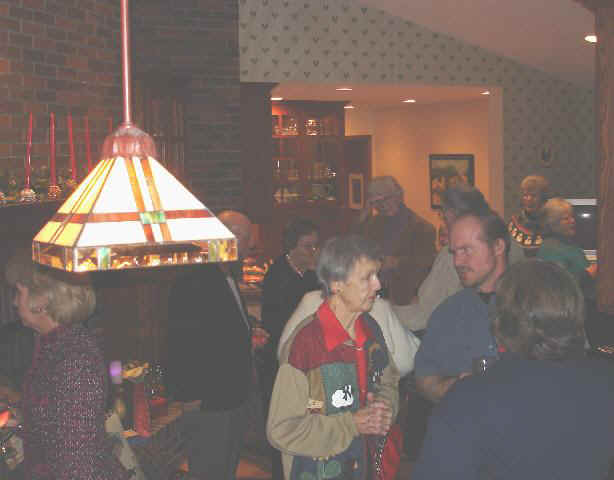 Annual New Year's Day Open house 2006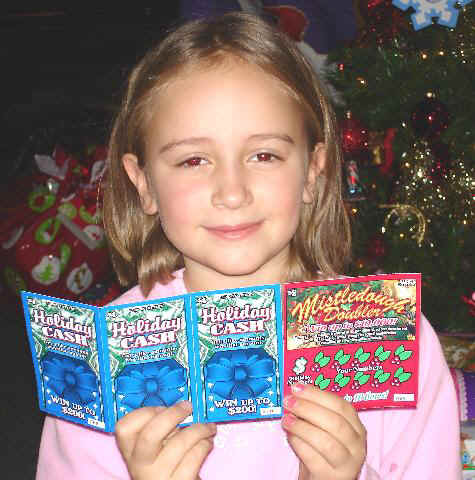 Big bucks if she wins.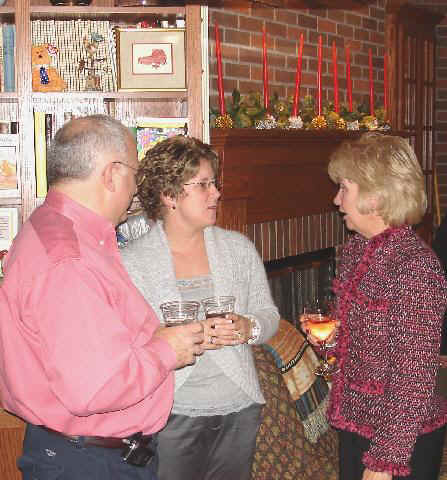 Celebrating the New Year 2006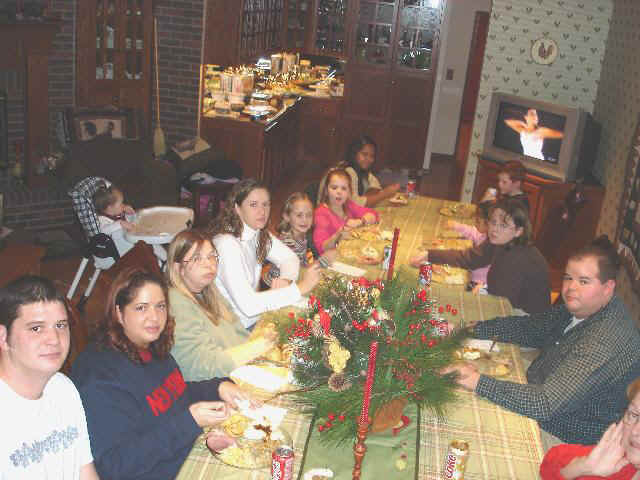 Christmas Lunch 2005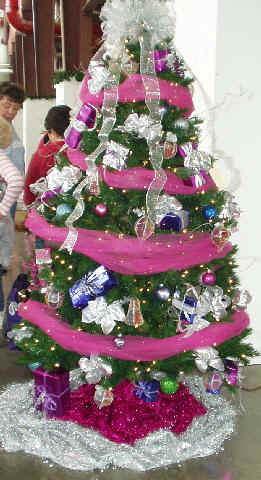 Festival of Trees 2005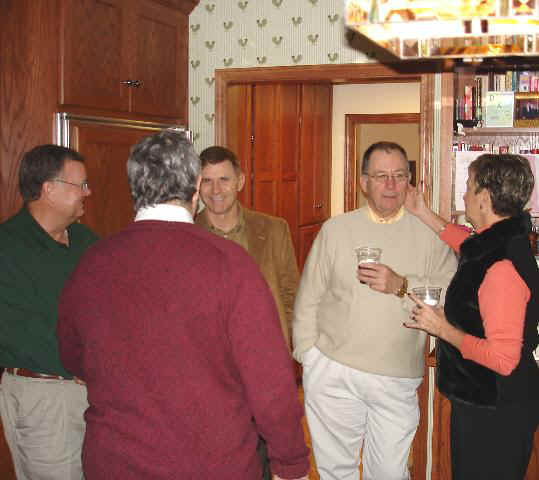 Friends gather at the open house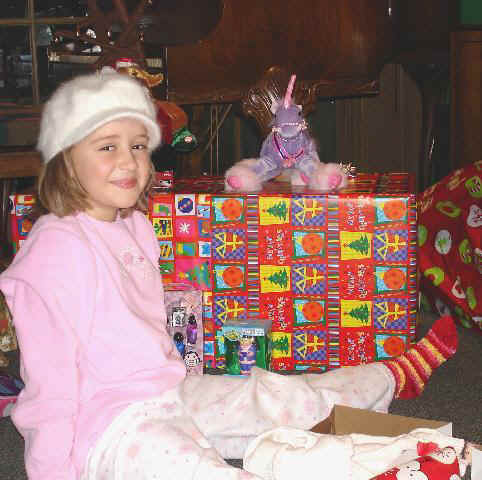 Fuzzy new hat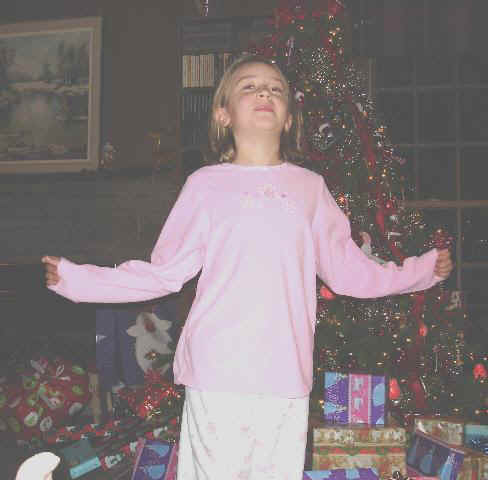 Gwen finds Santa's goodies at 6 a.m.

Jaiden looks over her new V_Smile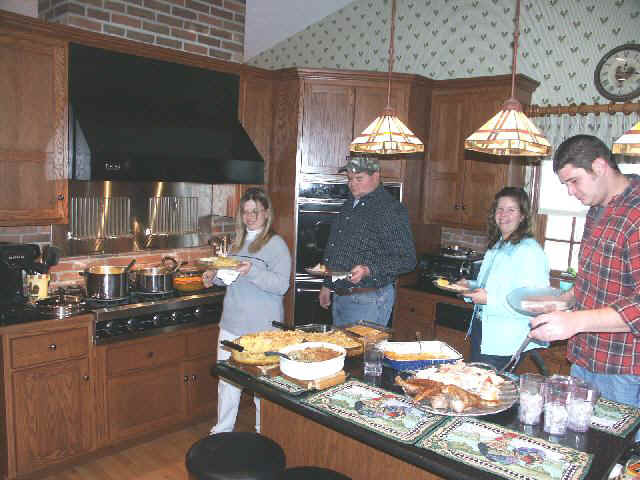 Lining up for the turkey treat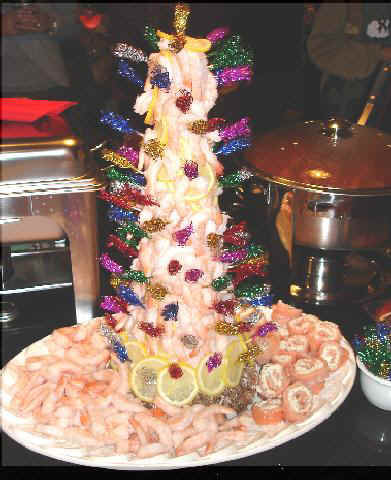 New Year's shrimp tree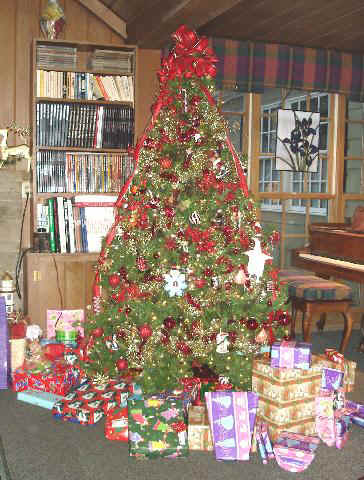 The living room Christmas tree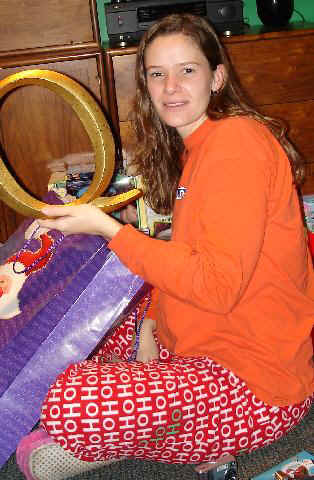 Q for Quin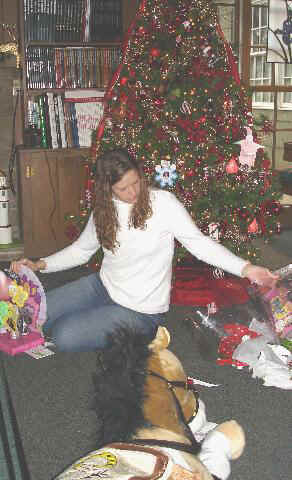 Quin checks out the gifts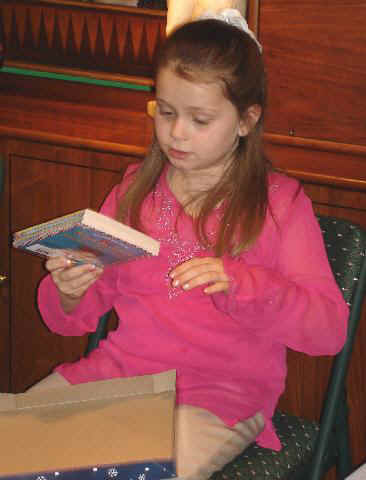 Reading is fun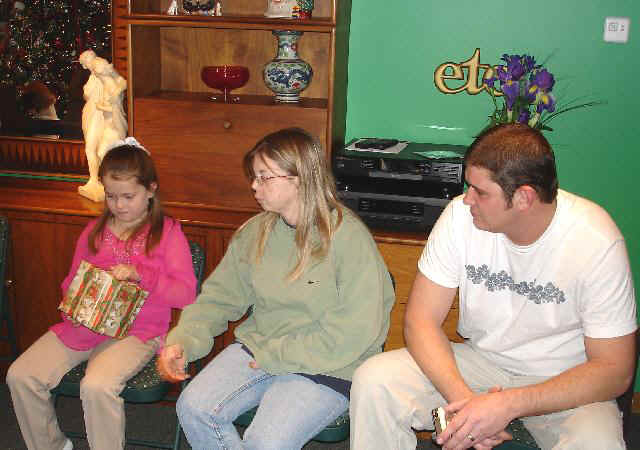 Sky opens a present as mom, Linda, and dad, Ted, look on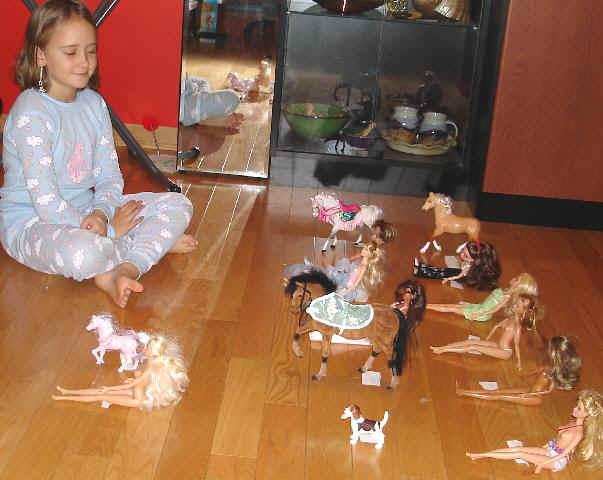 Teacher Gwenny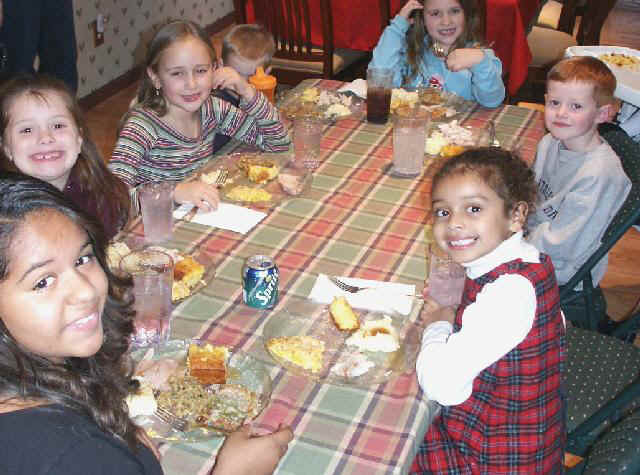 Thanksgiving kids table.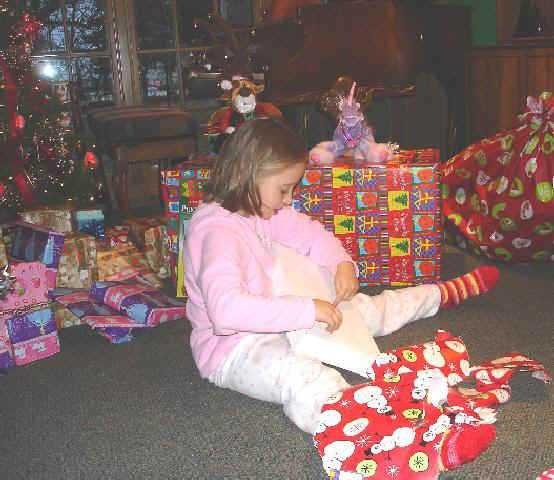 The fun of opening gifts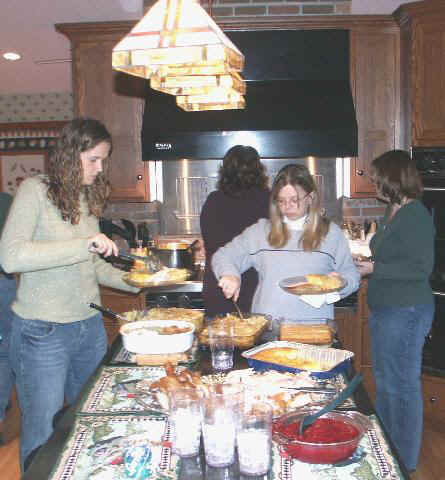 Turkey Day
[home]