The Whitaker's Home Page
Springfield, Illinois USA
Eleanor's 93rd Birthday!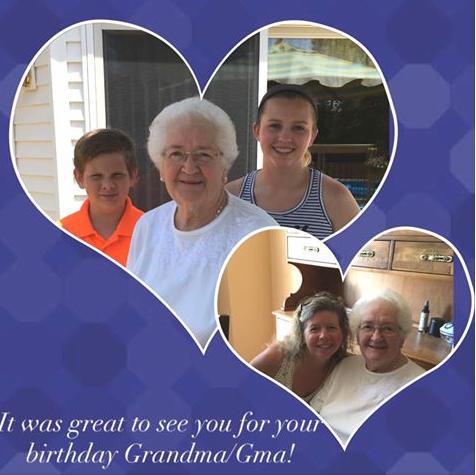 Christmas 2014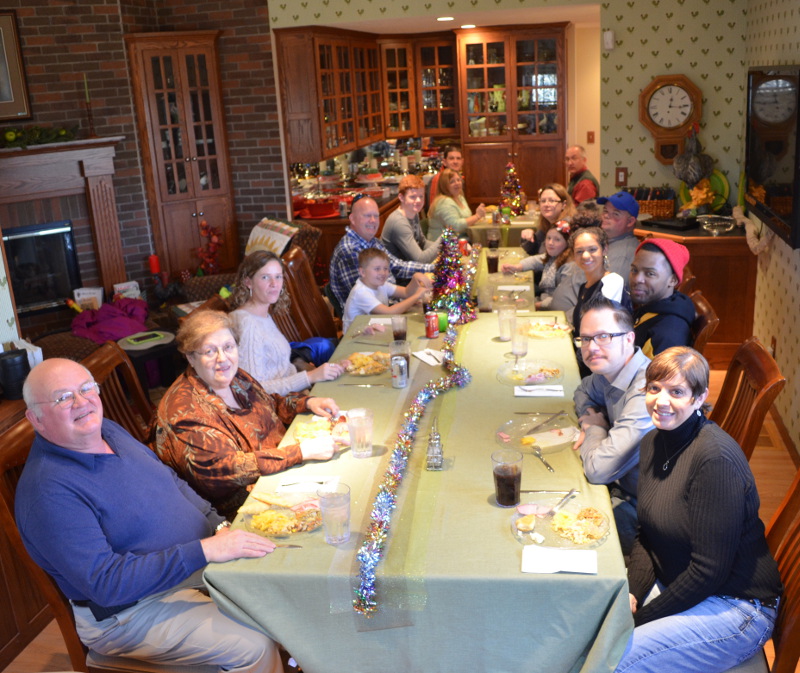 We couldn't get everyone in one picture.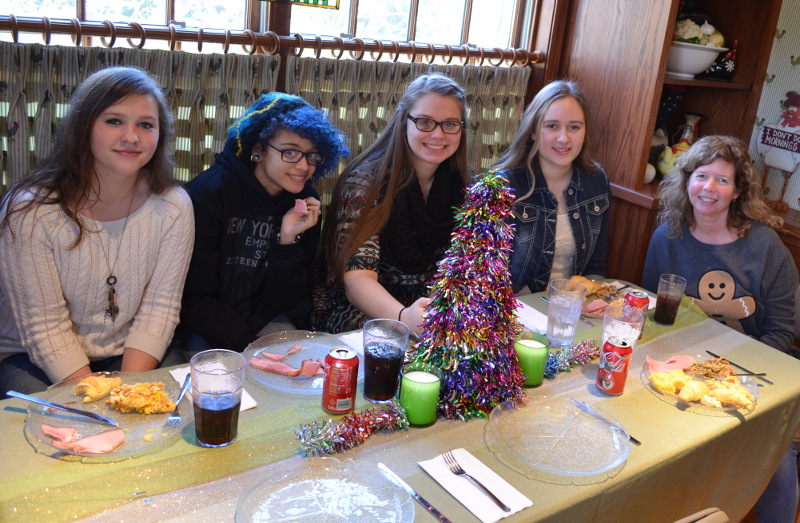 Thanksgiving 2014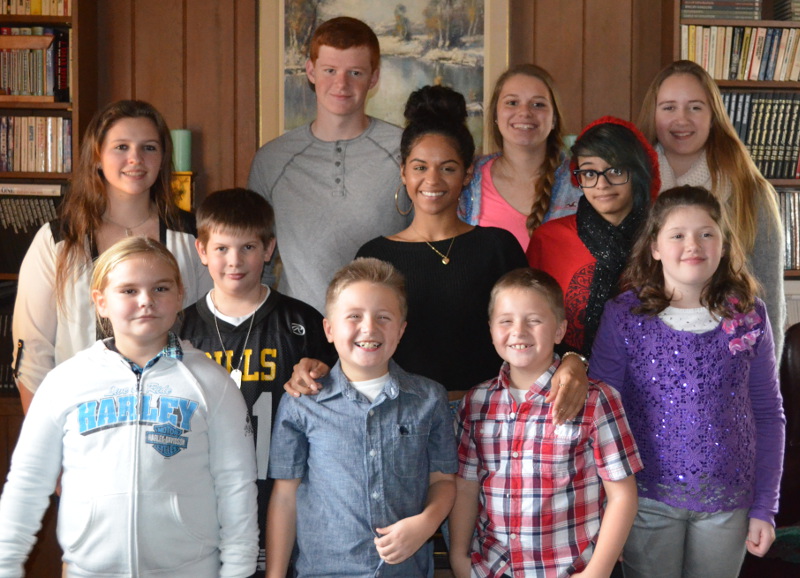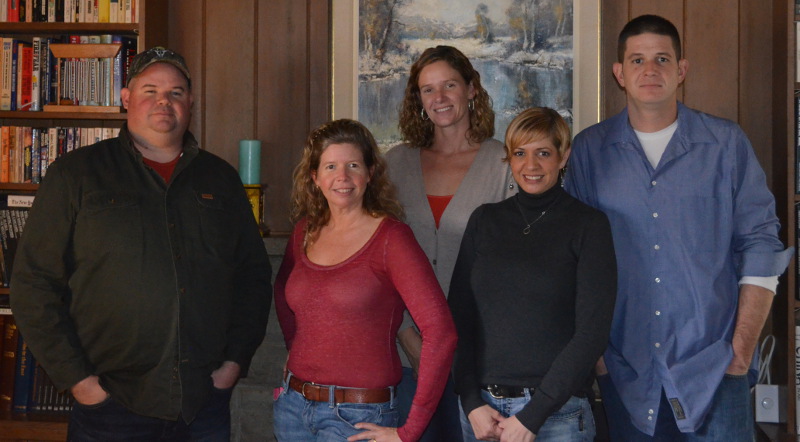 ---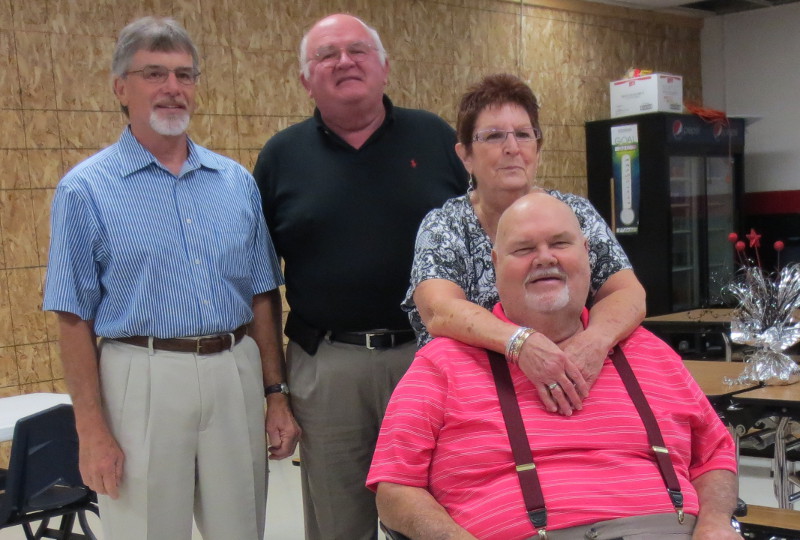 VHS Class of '64 at the Alumni reception. Lanny Simmons, Roger Whitaker, Susan Zillion, Don Scholes.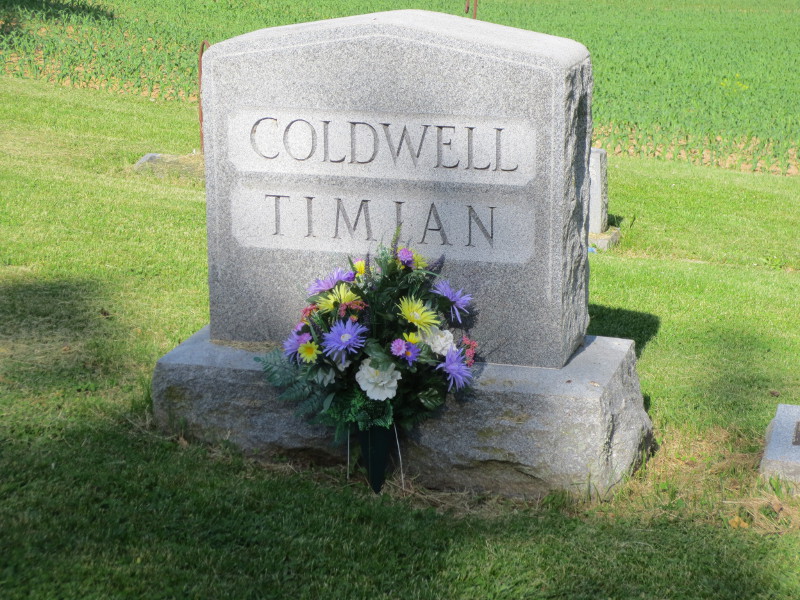 Flowers at the family plot May 23, 2014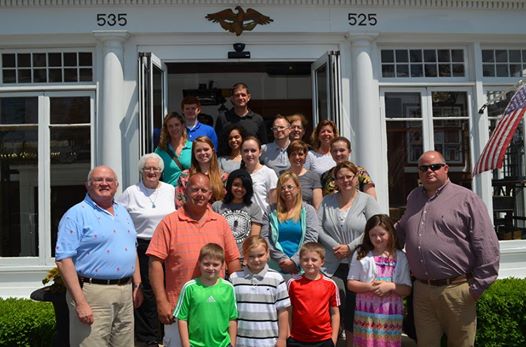 Mother's Day 2014 at Pasfield House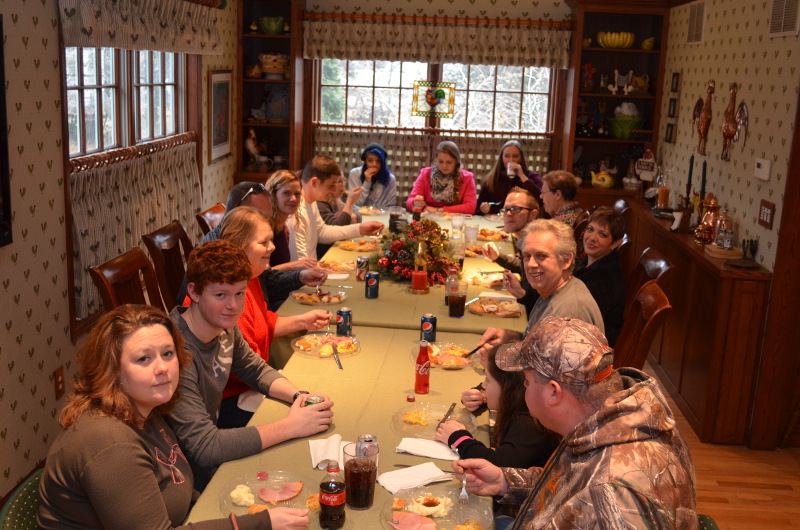 Christmas 2013 with guests Jeremy, Charlotte and John Bryan and Ollie Clampet.
Pictures of Winter Storm Virgil, March 24, 2013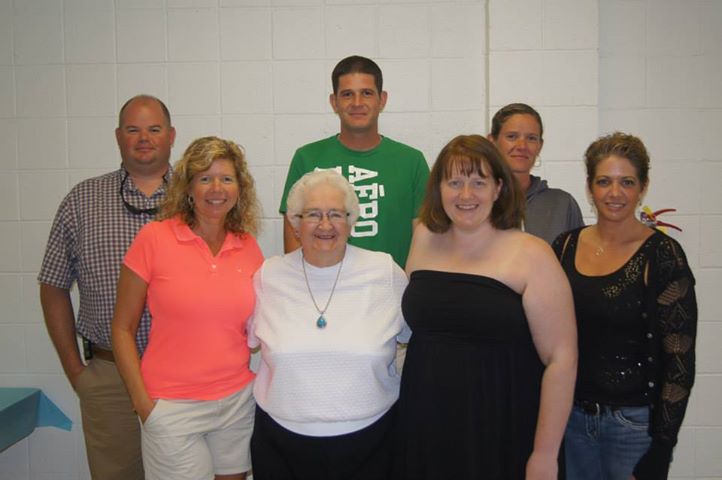 My Mom, Eleanor Whitaker's 90th Birthday Celebration with all her grandchildren.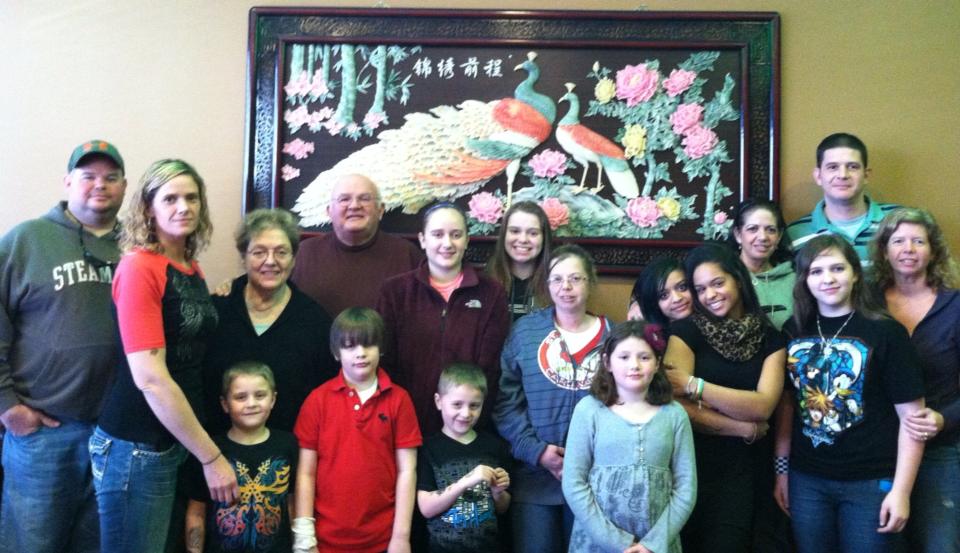 Kim's birthday party.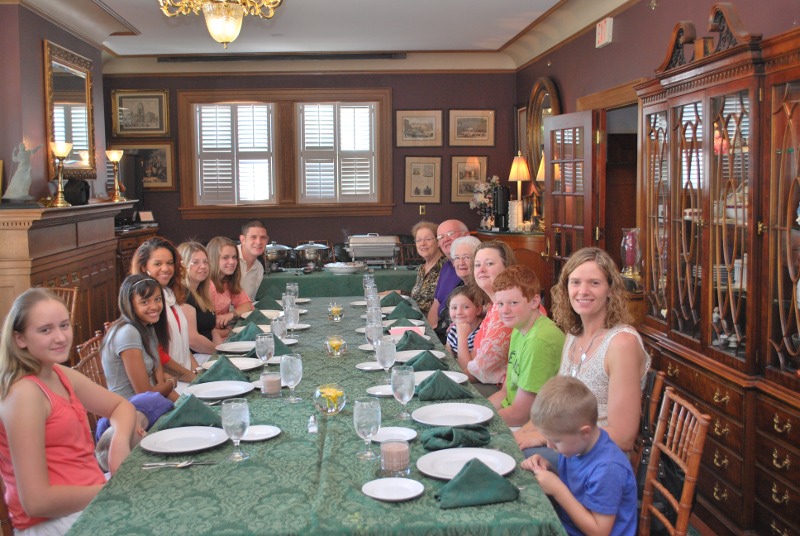 Mother's Day 2012 at Pasfield House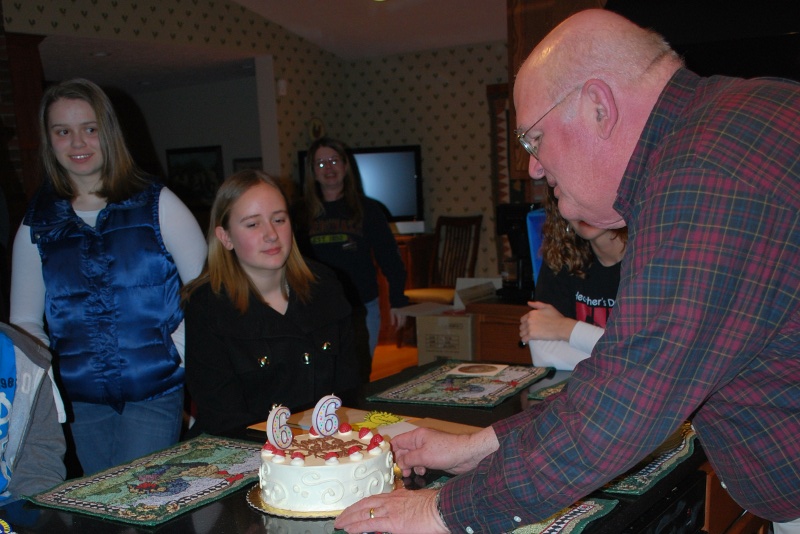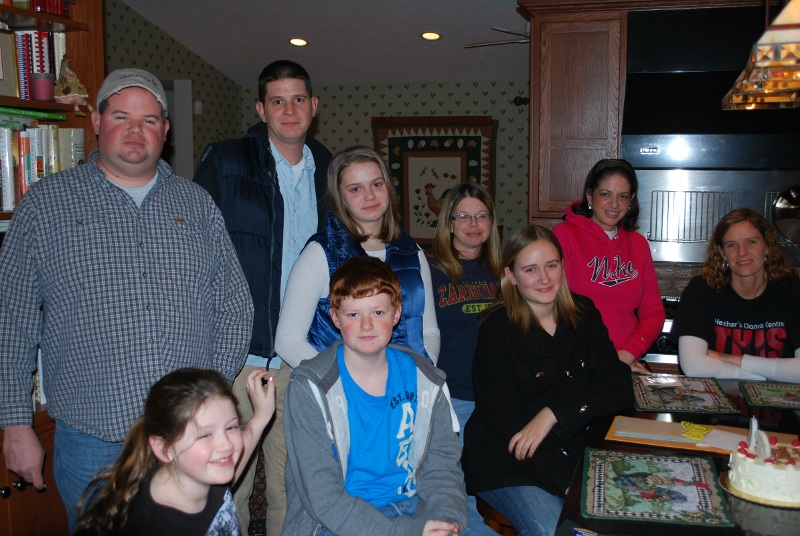 Roger's Birthday
---
Pictures from Thanksgiving 2011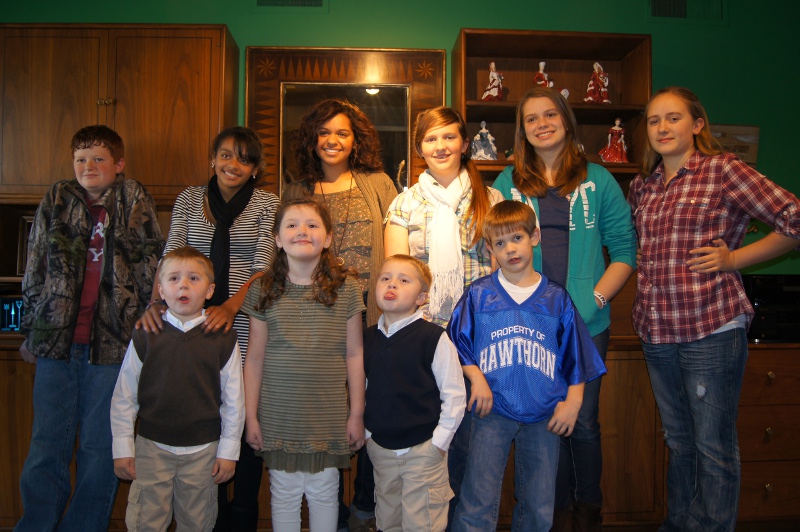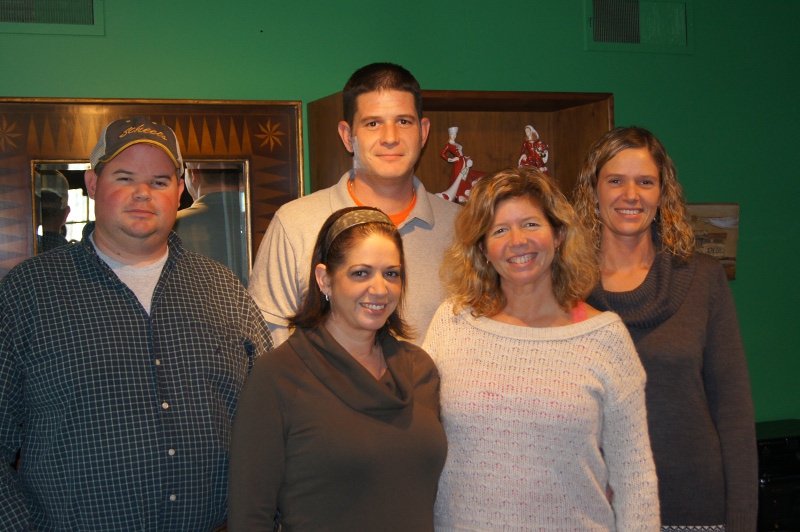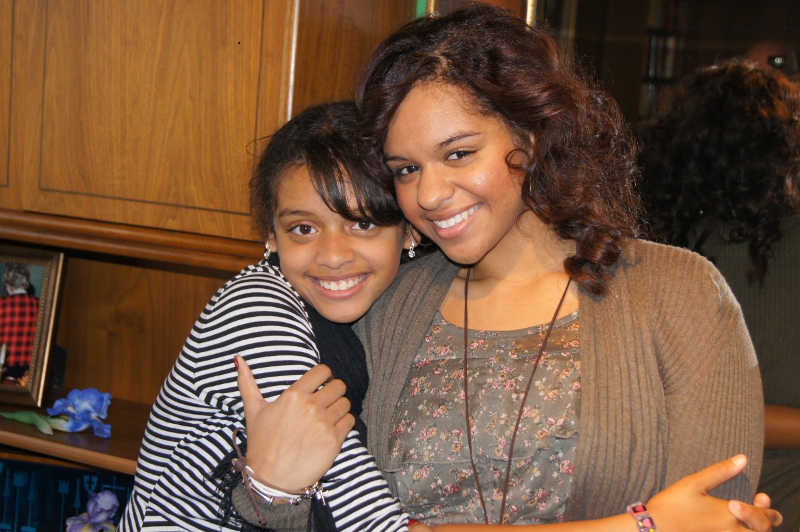 ---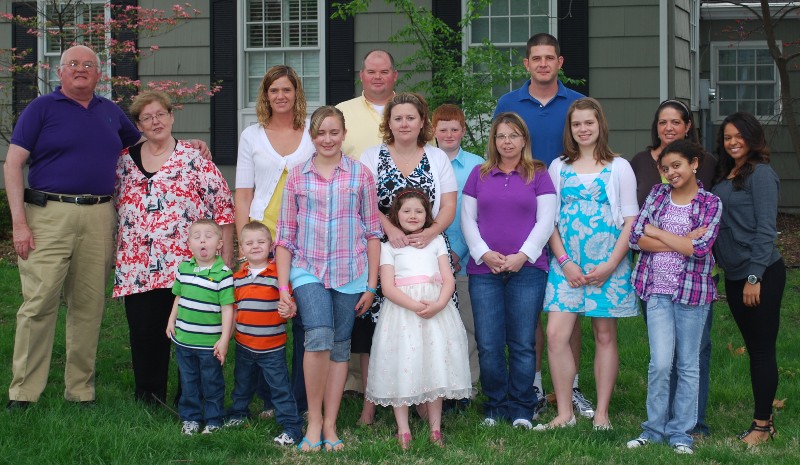 Easter 2011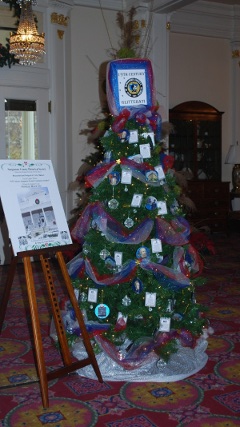 Vicky's tree in the Governor's Mansion
Click for larger images.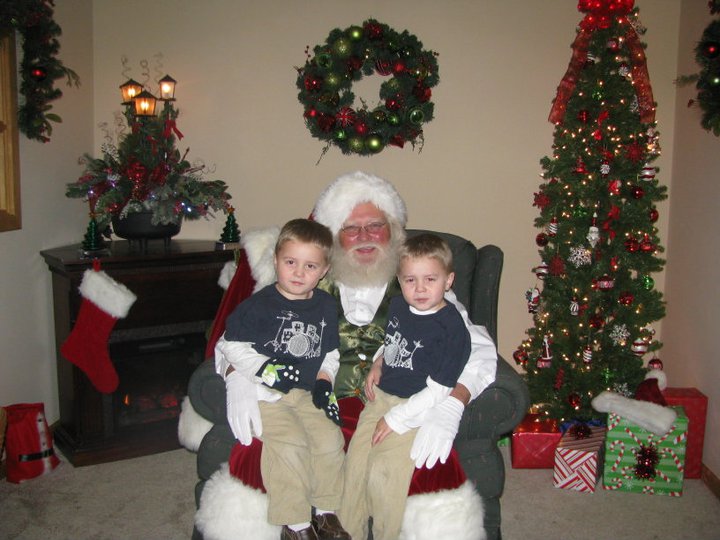 Carter and Ethan visit Santa at the Festival of Trees.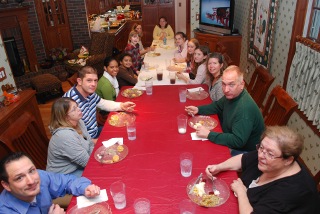 Thanksgiving 2010 Click for more pictures.
Halloween 2010!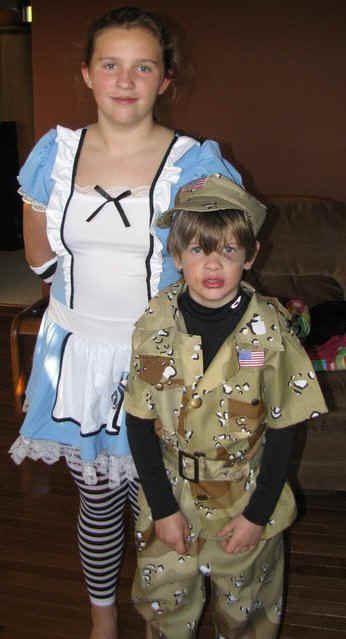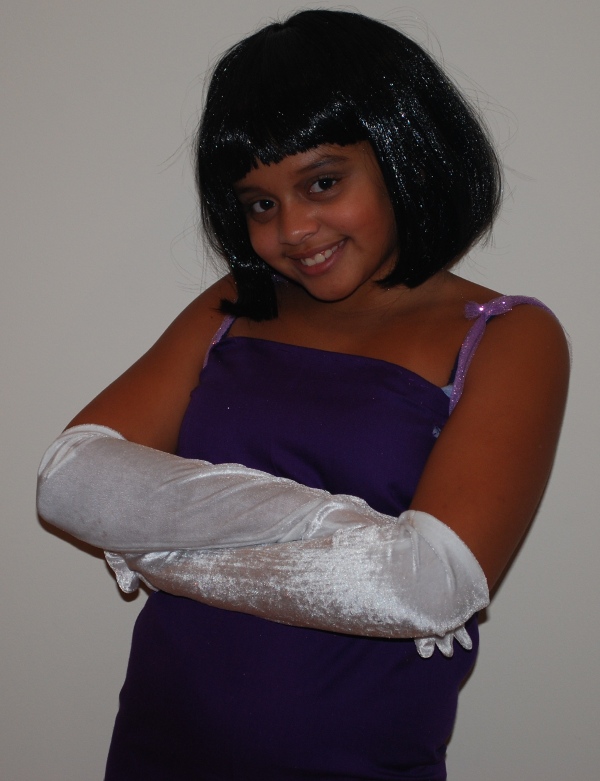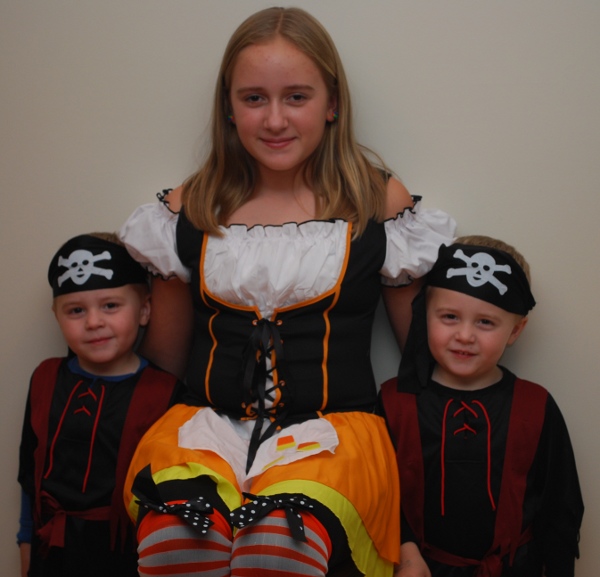 ---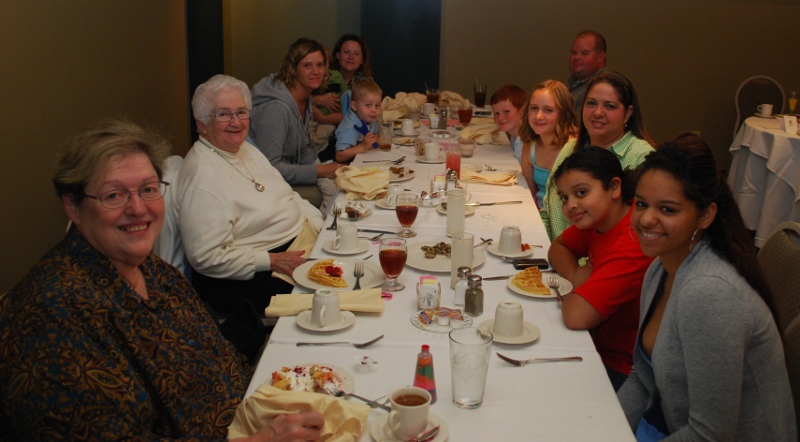 Mother's Day, 2010 at the Inn at 835.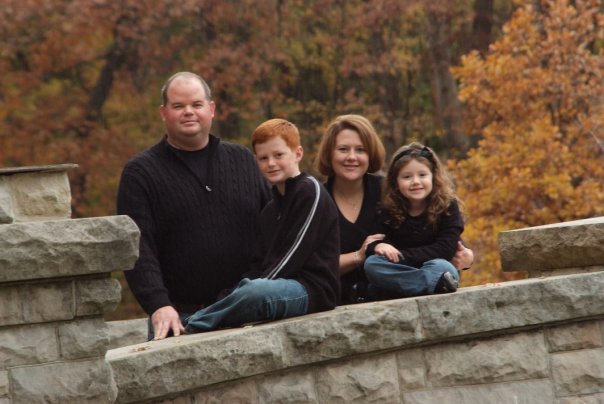 Doug Tanner Tiffany Ally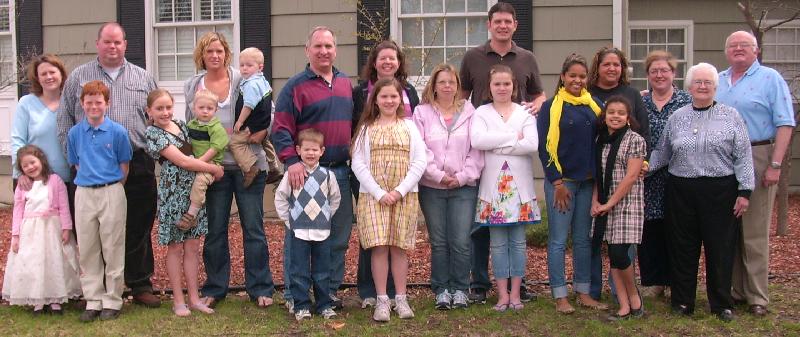 Easter 2009 - The whole immediate family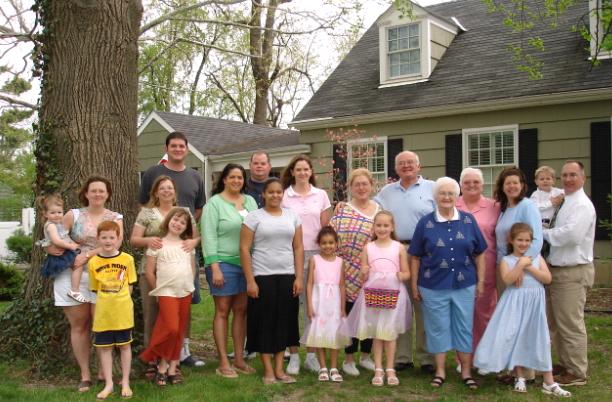 The 2006 Easter picture for comparison.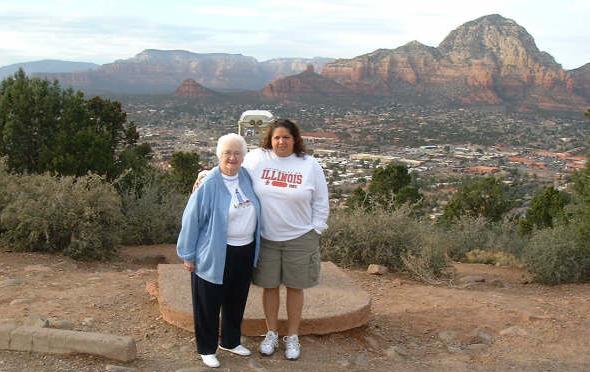 Amy Visits Grandma in Arizona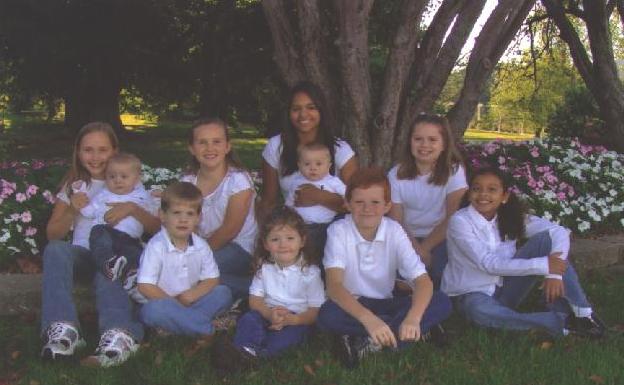 Our Christmas present for 2007, a picture of -
All 10 of the grandchildren!
---
Genealogy
New information about Phineas Underwood (b.1801 d.1884) on the genealogy page
Technical
Feel like your Windows computer is secure? Guess again. Read this.
Check our current Springfield weather courtesy the Weather Channel
Gas prices in Springfield? Check here.